The HydroPort Series by HydroHoist includes the HydroPort EPIC, HP Extreme, and HP Pro! The easiest load and launch of any PWC docking platforms on the market! The newest jet ski lift, the HydroPort EPIC is nearly 6 feet wide!

Protect your personal watercraft from the abuse of wave and wind action with the best PWC lifts on the market. With a personal watercraft lift you can keep your craft high and dry as well as make it extremely easy to be in the water in minutes. Easy to get on and off of for the whole family.
HydroPort EPIC Drive-on PWC Lift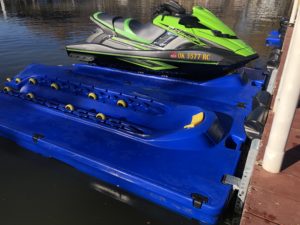 The HydroPort EPIC is the latest PWC Lift from HydroHoist Boat Lifts. This PWC platform is 6 feet wide allowing for safe access around your craft.
HP Extreme Drive-on PWC Lift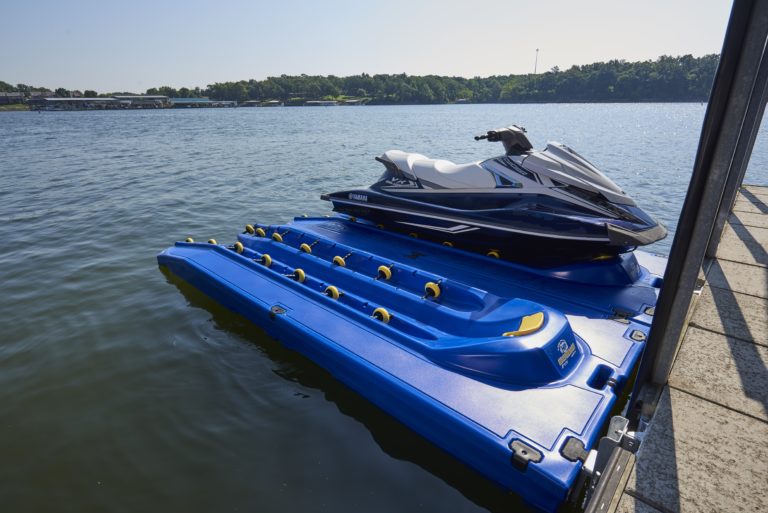 The HP Extreme & HP Pro PWC Docking Platforms let you protect your craft and still enjoy fast, convenient access to the water. Just drive on to load and roll off to launch. It's that simple.